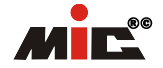 Beyond Customer Satisfaction…

Spacer Text
Competences
MIC has advantages that few companies can claim as their own. Our unique position enables us to serve our customers better and pass on to them the benefits that our advantages bestow on us.
space div
Here is a list that substantiates MICs unique position in the market: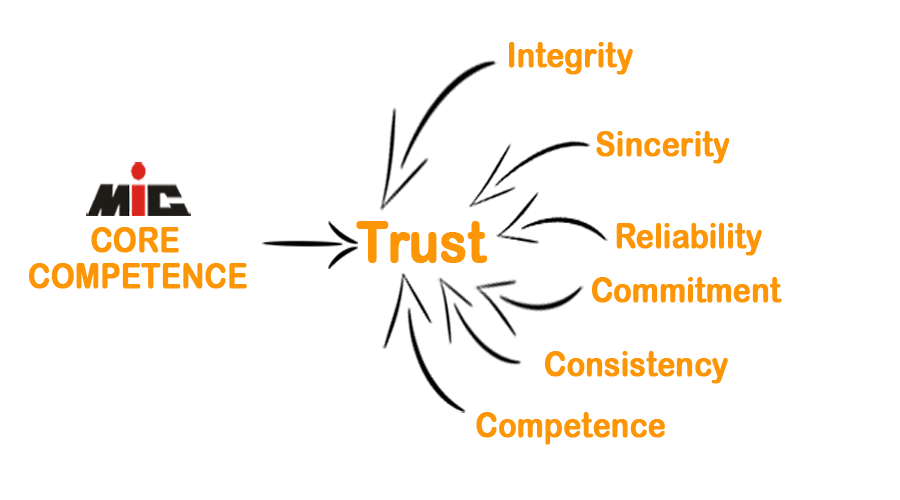 MIC's state-of-the-art manufacturing facilities in China use cutting-edge technology and latest machinery to manufacture world-class products.


Our product pricing is extremely competitive owning to our own manufacturing facilities in China.


We produce huge volumes of our products to cater to large markets like China, India, U.S., and Europe. The economics of scale allows us to be very economical in product pricing.


Our Business-to-Business model of operations ensures no place for intermediaries in any of our business transactions with our clients. Our clients directly deal with us and we supply directly to them. This helps our clients in optimizing profits and always keeping product procurement costs low.


We always keep huge inventories of our products ready to cater to our clients product development support and production activities. None of our products goes out of stock, ever.Ready availability of our products saves a lot of time for our valued clients.


MIC's market presence from the last 25 years lends credibility to our products and wins trust of our clients.


space div
Space Div
space div