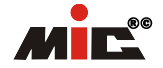 Beyond Customer Satisfaction…

Spacer Text
Mission Statement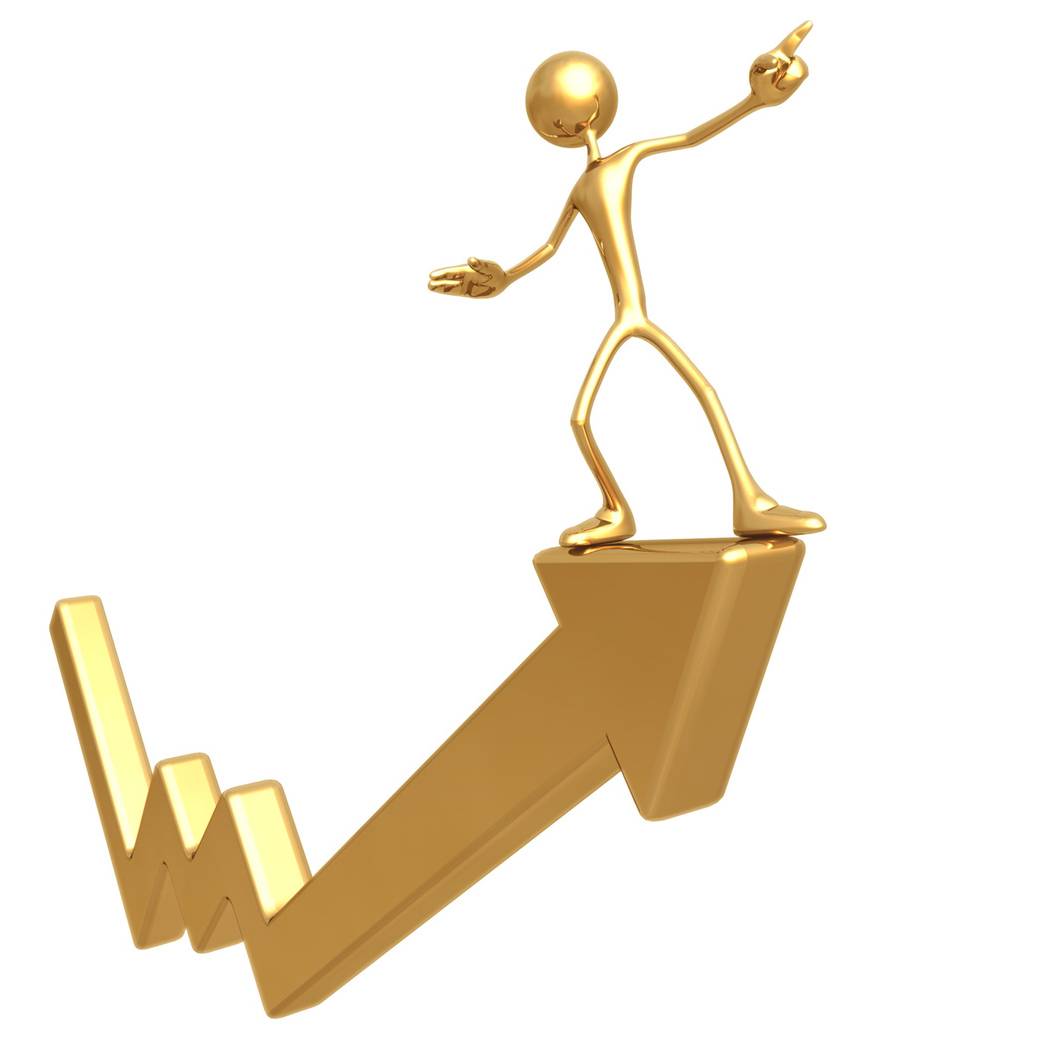 To innovate and produce world-class Rectifiers and LEDs to not only fulfill growing requirements of our customers but also to shape the consumption of electronic products through continuous improvement and value adds.
space div
The MIC Chronicle
Since its establishment in 1988, Master Instrument Corporation (MIC) has always been focused on superior customer experience through its world-class and efficient products. Having completed 25 years of existence in 2013, we are pioneers and producers of world class electronic components that shape the world today. MIC is one of the best players in the line of business.
space div
MIC leads in the production of a complete range of Diode and Bridge Rectifiers. Innovation and improvisation being the hallmarks of practices at MIC, we have grown exponentially over the years and have established ourselves as a market leader with our diverse product portfolio in the area of Rectifier, Diode, Bridge, Regulator and LED manufacturing through the use of cutting-edge technology at ourown state-of-the-art manufacturing facilities in the Shanghai, Henan, and Shandong provinces of China.
space div
Through it sales and distribution office in Pune, India, MIC has deep penetration and an impressive sales presence in two of the world's biggest markets: China and India. We also cater to our prestigious clients in the U.S. and European markets, where our business is growing at a steady pace. MIC is a major supplier to a majority of big players from the automobile industry. Many automotive behemoths completely rely on MIC products for their guaranteed quality and precision.
space div
We at MIC take pride particularly in our pioneer status in the production of Rectifiers. Our impressive portfolio of more than 5000 varieties of Diodes and LEDs caters to the electronics industry in the production of a vast range of products across major markets of the world.Our dedicated teams of highly qualified engineers and researchers tirelessly work round the clock in our Research and Development department to innovate and add to our product range.
space div
The business city of Pune plays an ideal role as the sales and distribution facility for MIC. Pune city has a strategic and locational advantage and strengthens the company's network. The Pune office acts as the sole and exclusive authorized sales and distribution office for all MIC products. This office caters to the local and international markets and supplies MIC's entire range of world-class products such as Rectifiers, Diodes, Bridges, Regulators and LEDs.
space div
Since its inception, the Pune office has been instrumental in growing the business at a scorching pace and seamlessly catering to the ever-growing demand of the company's products.
space div
Industries as diverse as given in the following list make use of MIC products to make theirs more stable, reliable and energy efficient:
Automobile
Power Sector (Inverters and UPS)
Energy Saving Products
Automation and Controls
Telecommunication
Process and Instrumentation
Adapter and Power Supply
Electronic Appliance
Space Div
space div